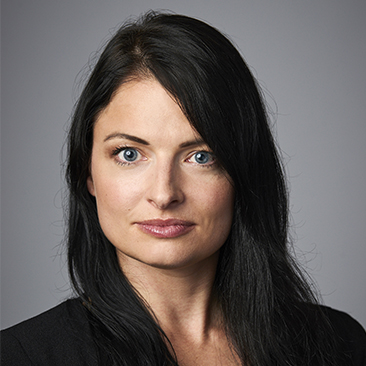 I am an attorney in the Frankfurt office of Willkie Farr & Gallagher LLP in the disputes team. Being originally from Lübeck in the north of Germany, I studied law at the University of Kiel and hold an LL.M. degree from Columbia Law School. My practice concentrates on arbitration and complex commercial litigation with a particular focus on multi-jurisdictional legal actions with an emphasis on commercial questions as well as Post-M&A disputes. The cases are usually subject to many different systems of law and under several institutional rules, in particular under the arbitration rules of the DIS and ICC.
I regularly speak on panels and webinars and publish articles in the field of international arbitration. It shouldn't come as a surprise that I am passionate when it comes to coffee and that I am highly interested in the changes and challenges digitalization and digital transformation mean for the legal industry. Hence, I started the initiative "Digital Coffee Break in Arbitration". Shortly additional initiatives and ideas such as Arbitration Idol or the Arbitration Happy Hour followed and I am already excited to see what is coming next.
I am also a committee member of the Young Thailand Arbitration Center and Ambassador for R.E.A.L. – Racial Equality for Arbitration Lawyers.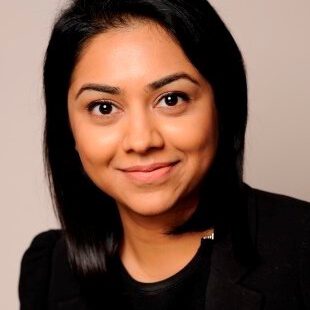 I am Head of Marketing at Jus Mundi. Before starting a career in legal tech, I was an associate at a well-known international law firm in Paris, France. I have studied law in two countries, India (Mumbai) & France (Paris), and hold a master's degree in international arbitration from Sciences Po, Paris. I am admitted to practice law in India.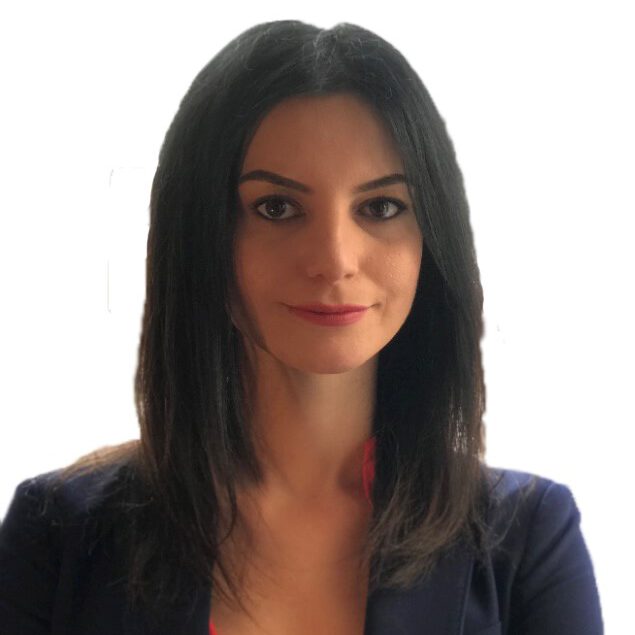 I am a New York qualified attorney focusing on international dispute resolution. Throughout my legal career, I have gained valuable experience working for the CPR institute in NY as the Dispute Resolution Services Manager, Orrick Paris and the International Court of Arbitration of the International Chamber of Commerce (ICC).
I was a Vis mootie in 2017 and have not been able to stop ever since. After several years acting as arbitrator, I am currently acting as coach for the NALSAR UNIVERSITY OF LAW for Vis Moot Vienna 2022. I am also the Co-Chair of the Young Energy Disputes Arbitration Center (EDAC).
I earned my Juris Doctor degree with a concentration in International Business Law from Loyola Law School, Los Angeles with stints studying abroad in Italy, where my passion for arbitration blossomed at the University of Bologna, and Paris and was admitted to the New York bar in August 2019. While at Loyola, I worked for the International Human Rights Clinic focusing exclusively on ICSID arbitration. Prior to law school, I earned my BBA in Business Management.
I speak English, Turkish, Farsi, and Armenian fluently and have a good command of German.
After having attended almost every session of season one of Arbitration Happy Hour, I am now proudly part of the AHH Team and responsible for marketing and social media.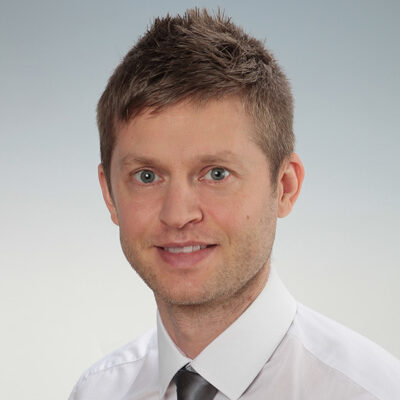 Rudolf Meier
Editor Homepage Digital-Arbitration
and layout designer of the Interview Series
I am a civil engineer with specialisation in construction engineering from the Karlsruhe Institute of Technology (KIT).
My responsibilities include the design of the interview series with the respective arbitration practitioner as well as keeping the homepage up and running up to date with everything that's going on here.